Anzac Biscuits in a bag (Serves 12)
We deliver all ingredients in refill bags or compostable packaging..**Jar not included
Anzac biscuits in a convenient return 2 refill RBF bag. With just three ingredients, you can enjoy fresh, homemade biscuits without the hassle of multiple plastic packets. These classic Australian treats are deliciously sweet and buttery, perfect for sharing or indulging. Try them today and taste the convenience and deliciousness.
Just add:
125g coconut oil
40g maple syrup or other liquid sweetener
35g water
Method:
Preheat the oven to 180 degrees celsius. Line a large baking sheet with parchment paper; set aside.

In a large bowl, mix together the "in a bag" ingredients with the "just add" ingredients.

Spoon 2 tablespoons of dough in balls on the sheet at least 2 inches apart and flatten out the balls a bit with a fork. Bake for 10 to 12 minutes, or until golden brown. Let cool completely on a baking sheet before storing in a sealed container. 
bakers flour ,baking powder, Rolled Oats, brown sugar, Desiccated Coconut
12 months from purchase date
yummy!
Great mix, would definitely buy again :)
Delicious and so easy!
My kids absolutely loved these and they literally took me 5 minutes to throw together. We'll definitely be having them again!
Worlds1st refill food bag of it's kind, we're made from ocean, beach & landfill plastic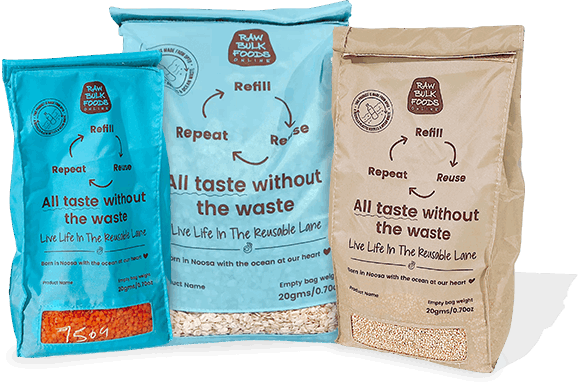 World changing Aussie groceries delivered to your door minus the single use junk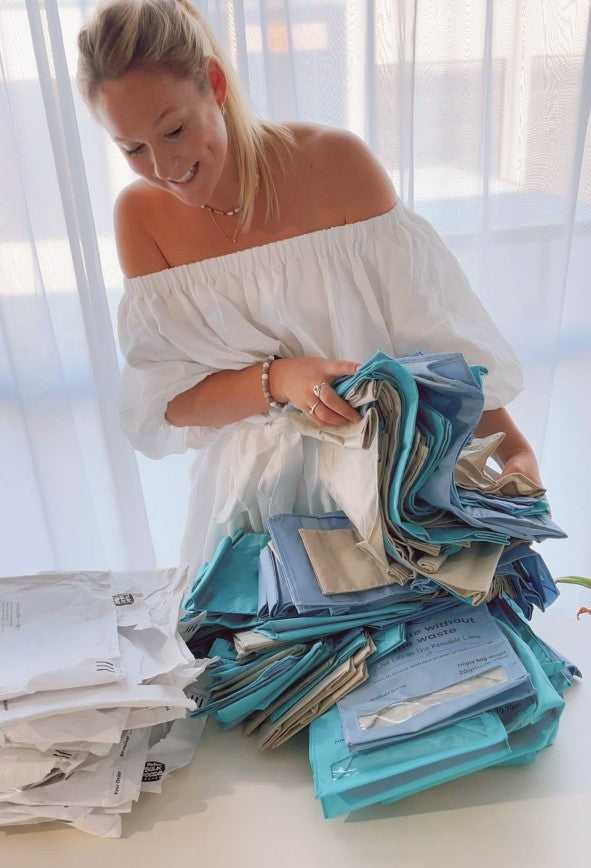 The only solution to
Soft Plastic, closed loop,
we deliver, you return
We clean and reuse over
and over again
Eco-friendly and stylish, our ultimate planet-saving solution in disguise
Learn more about our materials
Sourcing and storing, we source direct from the local farms minus the junk, right here in Australia.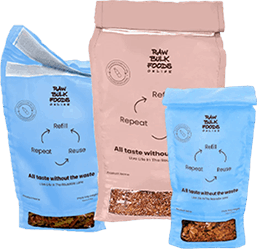 Pretty Refill bags delivered to you made from plants, ocean plastic and recycled bottles.
LIFETIME jars made sustainable. shipped plastic free. Designed to last.
When you have finished roll up our super-duper bags and send them back, we wash & reuse. winning!