How does it work?
We deliver Australian grown pantry staples directly to your door, minus all the bad stuff...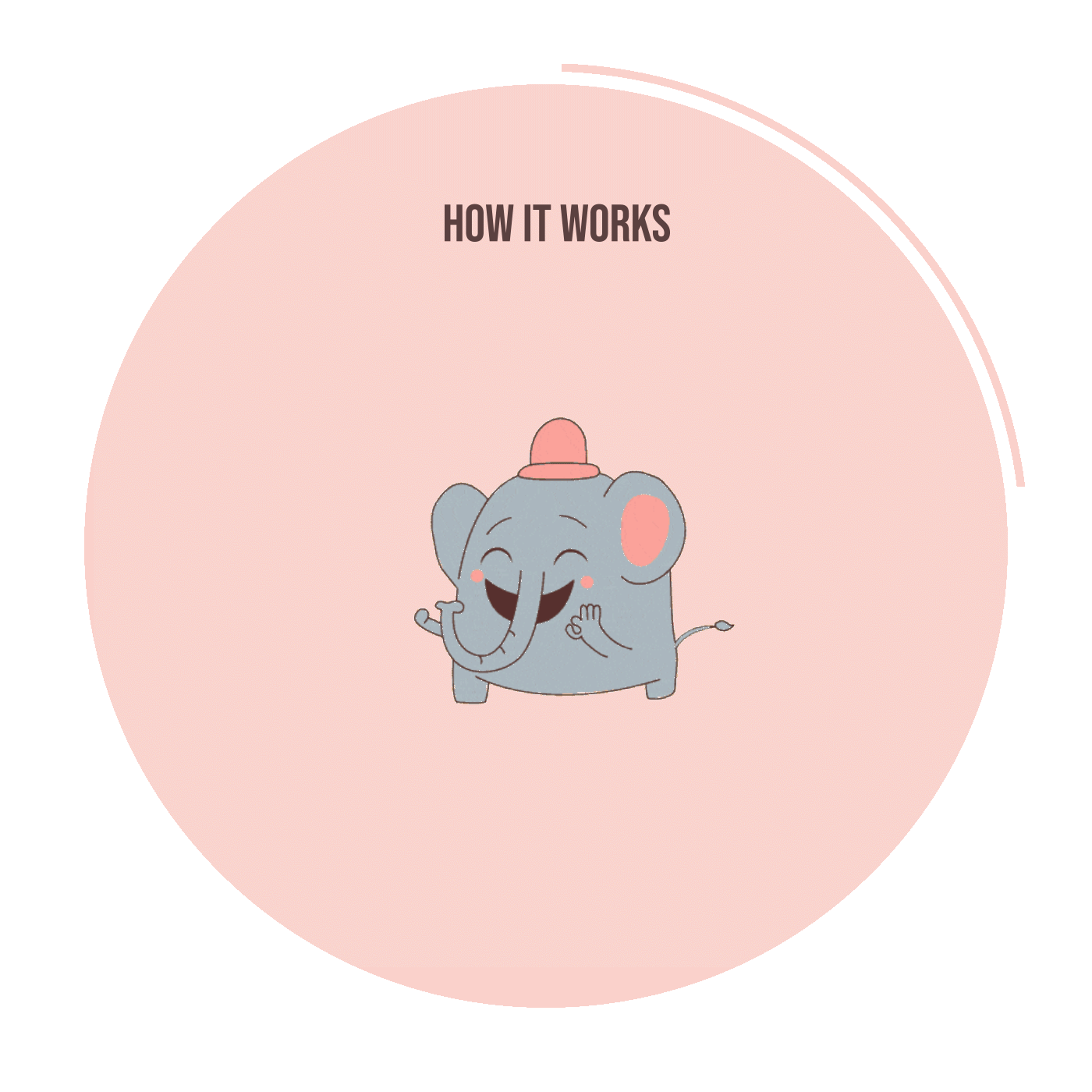 Ready to kick packaging waste to the curb?
With our refill system,
it's a breeze!
You Order
You Order, one click to save the world - 200+ Australian ingredients to choose from.
code - BOGOFFFROGS200G
We deliver
Effortless refill bags delivered right to your doorstep. Refill your own jars or our lifetime jars from our refill.
You return
FREE returns - yes free its free to you to stop plastic waste at your home. Roll up our refill and send back in our prepaid envelope. APPLE10%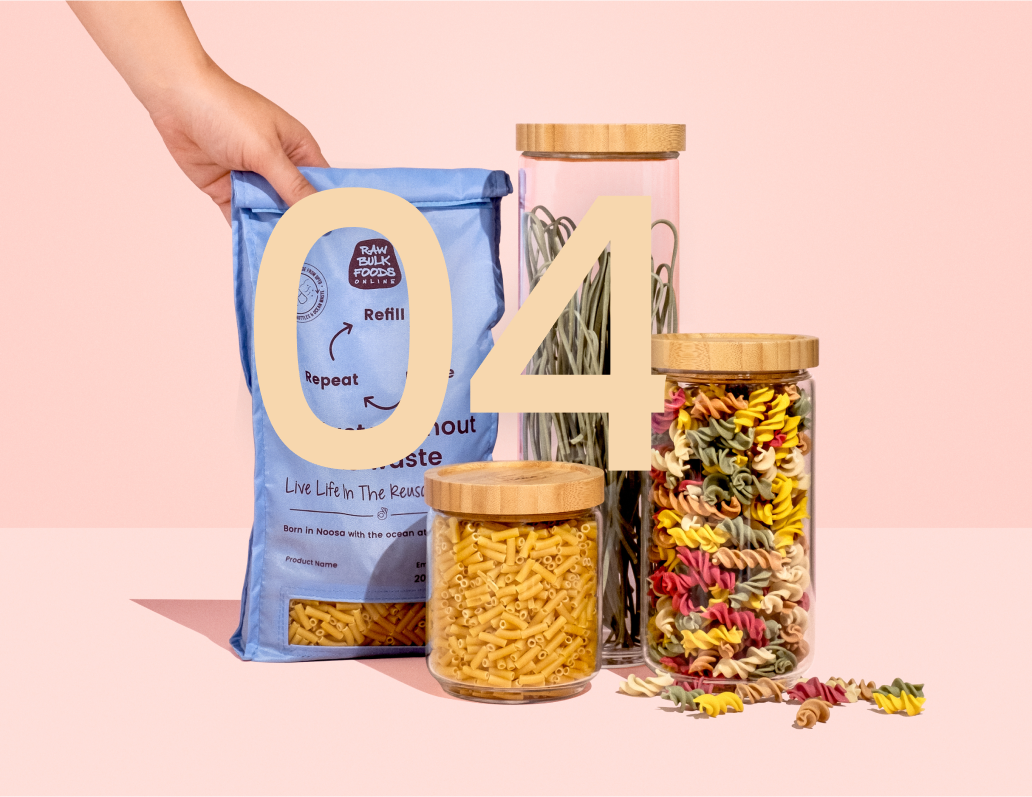 We Refill & Reuse
We clean to a food grade standard and use over & over again bye bye single use plastic. Ready to be a change-making, eco-warrior? Let's do this!