Free
Gifts


with every order.

Last chance to ditch Single-use plastic in 2023 make groceries Zero Waste
Christmas


has landed

Meet our
new cocktail tea set..
Shop, Refill, Close the Loop.
Unleash the Best! Shop Our Entire Range of 220+, 100% Organic, Spray-Free, Additive & Preservative-Free. Locally Sourced here in Australia from independents, single use Plastic-Free – It's a Win-Win! Eat the Best, Be the Best!
Get ready to join our
dedicated mission,

where grocery shopping gets a

fresh

makeover.

We're all about leaving a tiny footprint on our planet and bringing you the best local ingredients that'll tickle your taste buds. Our founder got fed up with all that single-use plastic in the big super-markets. So they came up with the world's first closed-loop dried grocery supermarket! That means we clean up the plastic mess while keeping it easy and convenient for your busy life. You're in the right place for this exciting, no-nonsense mission to revamp grocery shopping!
Australia's
First




Refill System

Using
Ocean waste

Eat local, clean up the planet, and elevate your kitchen game all at once with our eco-friendly solution, Be a trendsetter and make a difference.
Real
Reviews


We let our reviews speak for themselves
Mango Cheeks
Ok, I admit it, I am obsessed with these and the cupboard is always stocked. The best dried mango I have ever tasted. Top quality.
Jasmine White Rice
The cleanest rice I have ever bought. Cooked up brilliantly and is definitely a staple in my food preps.
Almonds
We add the organic almonds to every Raw Bulk Foods order we do - they're our tasty, healthy go-to snack. I love knowing they're organic, and no plastic waste!
Spaghetti Pasta
Great spaghetti - perfect thickness and yummy too. I'm absolutely loving the no plastic waste. I will be a forever customer.
Falafel 'In a Bag'
Quick & easy to make, just add water, what could be simpler. Also very tasty We used them in wraps with lots of yummy salad
You're
making

a difference!
439kg
Of packaging waste you have helped save from landfill.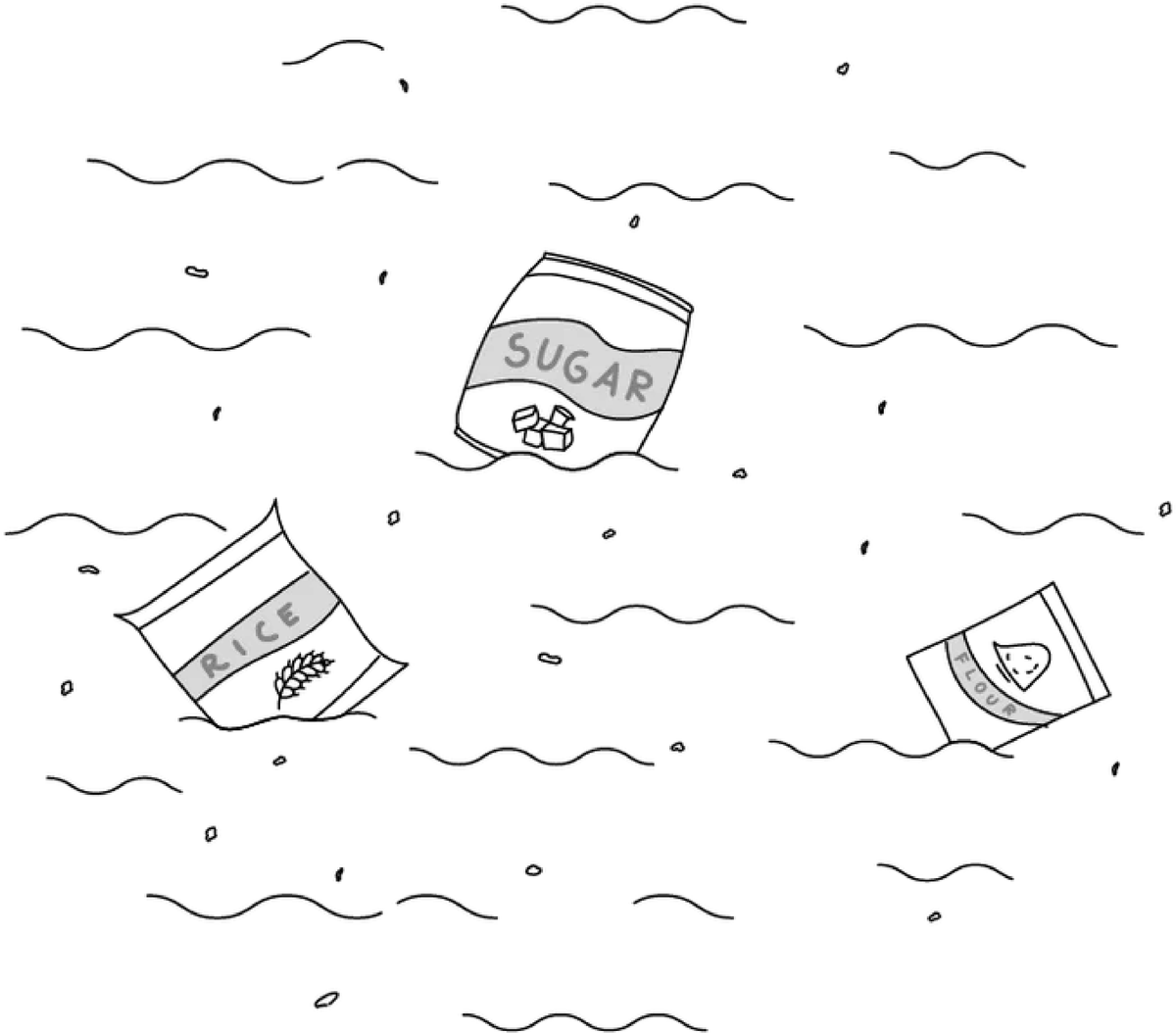 62,832
Plastic Bags that have been saved in the whole supply chain
$14,350
In our Ocean clean up kitty, every one of your dollars spent helps our clean up & reusing plastic waste to our refill bags