Organic Cotton Nut Milk Bag - Go for Zero
We deliver all ingredients in refill bags or compostable packaging..**Jar not included
ORGANIC COTTON | PLASTIC FREE | DIY MILK, CHEESE, SPROUTS, COLD BREW COFFEE
Step 1: Add to Cart Your Nut Milk Bag Step 2: Select Your Nuts - Try a Couple Different Ones!
Introducing the Organic Cotton Nut Milk Bag - Your Ultimate 1-Stop Shop for DIY Milk, Cheese, Sprouts, and Cold Brew Coffee!
Discover the ultimate 1-stop shop for DIY milk with our Organic Cotton Nut Milk Bag. Craft delicious nut and seed milk blends right at home, tailored to your taste. Say goodbye to single-use cartons , additives, gums & thickeners and hell to sustainability! 
If you are sat here thinking its difficult to make your own? you couldn't be more wrong once you have your organic milk bag and a selection of organic nuts, seeds or oats its a few simple steps. Check out our blog that walks you through the method
Then simply clean them with our Dish Block and Bamboo Dish Brushes. For a deep clean, pop them in your washing machine with tea towels. The baking mat comes out just like new! Temperatures: Can withstand temperatures of -40°C to 220 °C. Care: do not cut directly onto the mats or use anything sharp near them, as it will cut them. Do not expose them to direct flame. After use, immediately scrub the mat with a dish brush and dish wash, you can also soak in bi-carb and water to remove stubborn stains and oil. By cleaning your mat straight after use, it will maintain its beautiful colour.
40 x 30 cm
Made from LFGB and FDA-approved silicone.
Worlds1st refill food bag of it's kind, we're made from ocean, beach & landfill plastic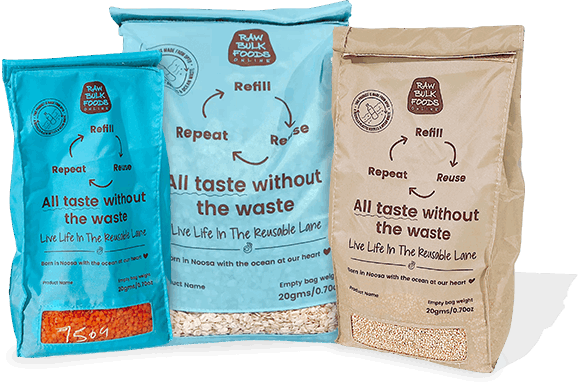 World changing Aussie groceries delivered to your door minus the single use junk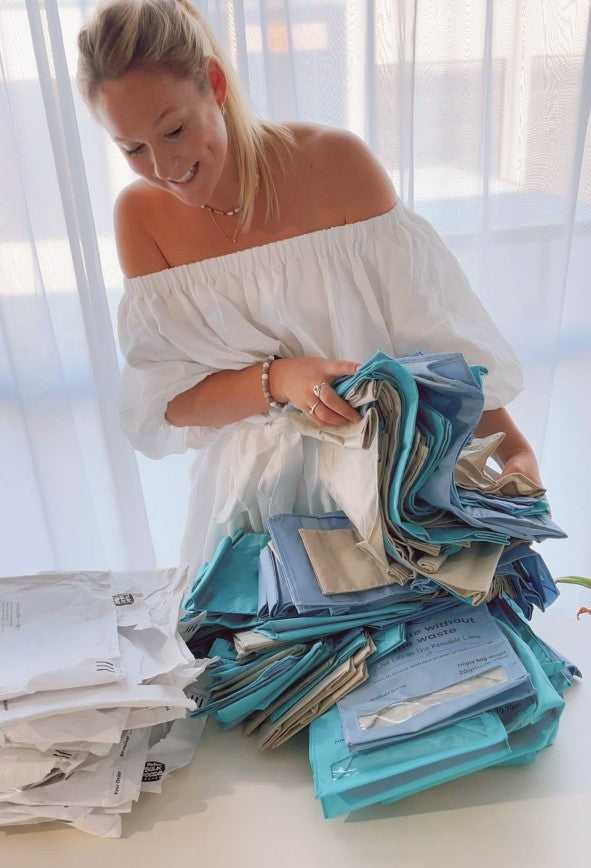 The only solution to
Soft Plastic, closed loop,
we deliver, you return
We clean and reuse over
and over again
Eco-friendly and stylish, our ultimate planet-saving solution in disguise
Learn more about our materials
Sourcing and storing, we source direct from the local farms minus the junk, right here in Australia.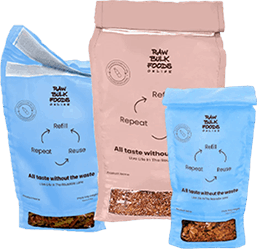 Pretty Refill bags delivered to you made from plants, ocean plastic and recycled bottles.
LIFETIME jars made sustainable. shipped plastic free. Designed to last.
When you have finished roll up our super-duper bags and send them back, we wash & reuse. winning!