We take allergy cross contamination seriously; All allergy orders are
packed first thing

in the morning, before any ingredient that could cross contaminate through clothes or air are opened to minimise risk. It's important you put allergens on the

notes

section

at ordering time.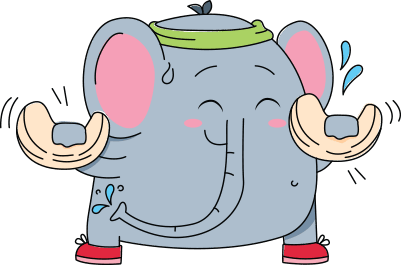 NUTS
Our Nuts are stored away from other foods. Nuts are now packed in Hot Pink Refill bags which are dedicated to nuts and nut ingredients only. RBF have a exclusive nut packing machine.
GLUTEN-FREE
Our gluten free ingredients are now packed in Poser Purple Refill bags which are dedicated to gluten free ingredients only. RBF have a exclusive gluten free packing machine.
What do
we need

from you?

We need you to put your allergy in the notes section on the order request – this is highly important to let us know.

We cannot guarantee elimination of cross contamination all together, however we do take our protocol serious to service as many people as possible in a safe way.
Australian?
Vegan?
Organic?
All our site is Vegan, Dried Fruits are sulphite FREE & All our Flours are unbleached. Australia is our 1st place to source and we only stock produce that is organic or spray free of nasty chemicals & fertilisers.