Sleepy Tea
We deliver all ingredients in refill bags or compostable packaging..**Jar not included
Introducing our dreamy Organic Sleepy Tea, your passport to relaxation and anxiety relief, designed to whisk you away into the sweet embrace of slumber.
Harnessing the time-honored wisdom of Chinese medicine, harnessing the minty, bitter, and earthy magic of Skullcap roots to banish insomnia's grip. In our Organic Sleepy Tea, Skullcap joins forces with a curated ensemble of nature's tranquility warriors: Chamomile, Lemon Balm, Passionflower, Rose Petals, and Lavender.
Organic artful blend strikes the perfect harmony between function and flavour. This enchanting tisane offers a palate that dances with sweet, floral notes, a subtle minty breeze, earthiness, and the tender caress of fresh lavender. It's a feast for the senses and a lullaby for your restless nights.
Pop 1 tsp per cup into your tea stranger and let sit for 3-5 minutes then you are set to go
Skullcap, Chamomile, Lemon Balm, Passionflower, Rose Petals & Lavender.
Made in Australia from Local and Imported Ingredients
Sleepy Tea
I am new to sleepy tea and really anything herbal. This tea is light and I must say it really does bring calm and tiredness after drinking. I highly recommend to drink close to bed time if you want a good night sleep.
Worlds1st refill food bag of it's kind, we're made from ocean, beach & landfill plastic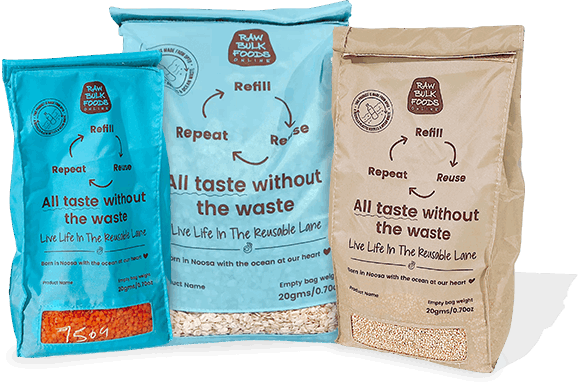 World changing Aussie groceries delivered to your door minus the single use junk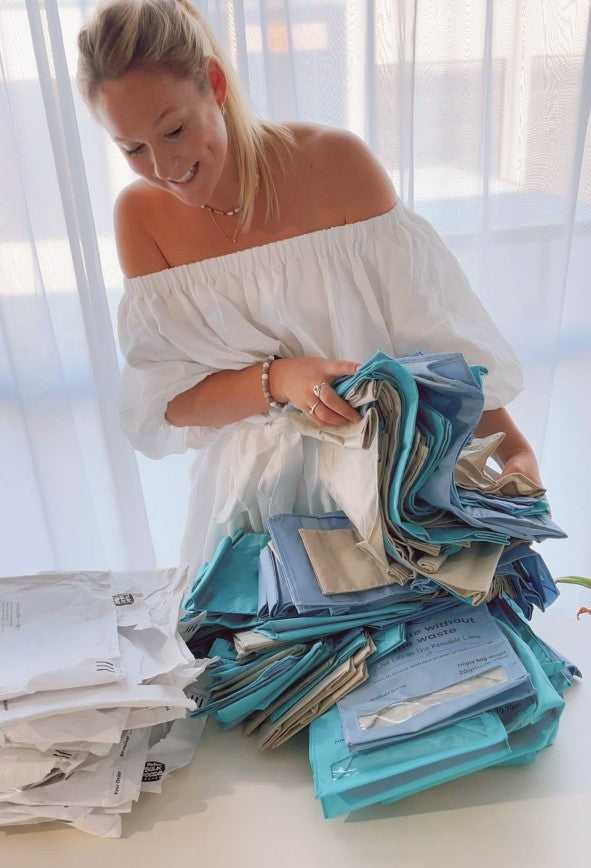 The only solution to
Soft Plastic, closed loop,
we deliver, you return
We clean and reuse over
and over again
Eco-friendly and stylish, our ultimate planet-saving solution in disguise
Learn more about our materials
Sourcing and storing, we source direct from the local farms minus the junk, right here in Australia.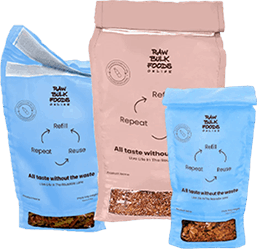 Pretty Refill bags delivered to you made from plants, ocean plastic and recycled bottles.
LIFETIME jars made sustainable. shipped plastic free. Designed to last.
When you have finished roll up our super-duper bags and send them back, we wash & reuse. winning!