AUSTRALIAN GROUND COFFEE
We deliver all ingredients in refill bags or compostable packaging..**Jar not included
A velvety smooth, rich and full-bodied blend of 100% certified organic and Australian grown coffee beans. This coffee makes a truly superb espresso exhibiting bittersweet chocolate notes with hints of liquorice and caramel in the aftertaste.
Hand wash with warm water before first use.
Glass bottoms can go in the dishwasher, hand wash the bamboo lids.
For caked on food, soak glass bottoms in solution of baking soda and dish soap
Avoid any abrasive cleaners or scrubbers on the bamboo lids
Dry bamboo lids promptly and allow them to dry properly before using them
Whole pantry Jars set are safe for the freezer Glass is safe for oven and microwave
Enjoy a freshly brewed coffee or add a strong espresso to desserts like mousse au chocolate or tiramisu.
100 % Roasted Australian Coffee Beans.
Product of Australia
Up to 12 months when stored as above.
Store indoor pimp your pantry and you are set to go
Delicious
Loving the ground coffee. Eco conscious and tasty as ever.
Enjoy very much
My husband and I were surprised how much we love this coffee
Great ground coffe
I have been loving having this beautiful coffee each morning. The fact that I am not creating waste make it taste even better
Worlds1st refill food bag of it's kind, we're made from ocean, beach & landfill plastic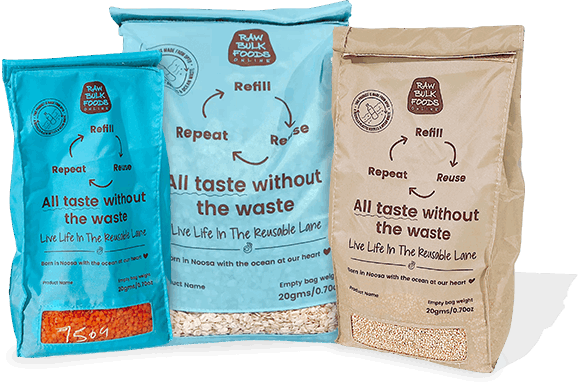 World changing Aussie groceries delivered to your door minus the single use junk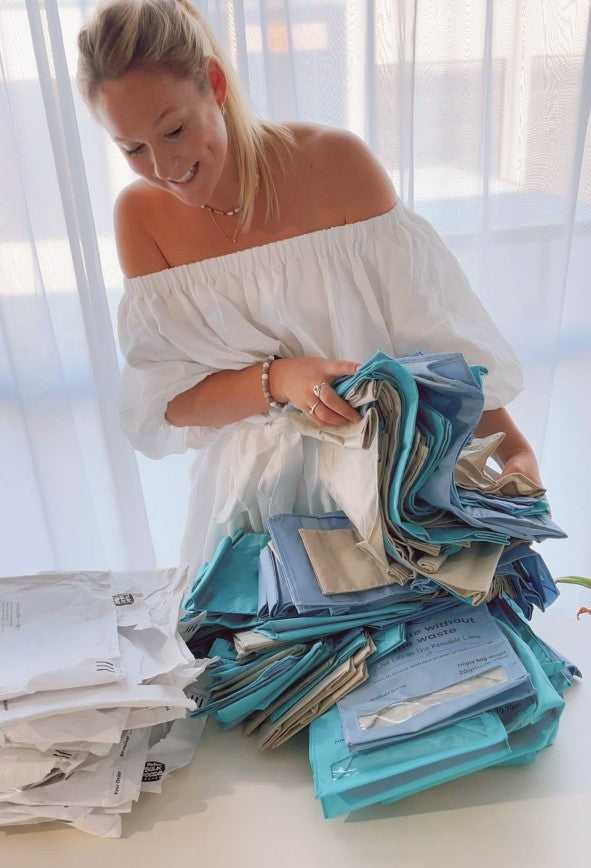 The only solution to
Soft Plastic, closed loop,
we deliver, you return
We clean and reuse over
and over again
Eco-friendly and stylish, our ultimate planet-saving solution in disguise
Learn more about our materials
Sourcing and storing, we source direct from the local farms minus the junk, right here in Australia.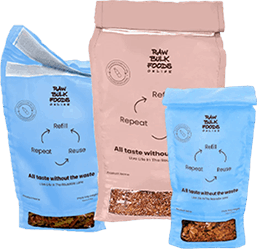 Pretty Refill bags delivered to you made from plants, ocean plastic and recycled bottles.
LIFETIME jars made sustainable. shipped plastic free. Designed to last.
When you have finished roll up our super-duper bags and send them back, we wash & reuse. winning!