Anti-Inflammatory Chai Tea
We deliver all ingredients in refill bags or compostable packaging..**Jar not included
Soothing Anti-Inflammatory Chai Tea! ☕️🌿
Treat yourself to a warm embrace of natural goodness with every sip. Crafted with a unique blend of spices and herbs known for their anti-inflammatory properties, this chai tea is designed to comfort and rejuvenate your senses.
Let the aromatic spices dance on your taste buds as the anti-inflammatory magic works its wonders within. Say goodbye to stress and tension, and hello to a calmer, more balanced you.
Indulge in the goodness of our Anti-Inflammatory Chai Tea and experience the harmony of mind and body. Embrace the power of nature's healing touch, one cup at a time. TEA20%*
Sip, savor, and let the soothing journey begin!
Pop 1 tsp per cup into your tea stranger and let sit for 3-5 minutes then you are set to go
Black tea, Cinnamon, Turmeric, Cardamon, Star anise, cloves, ginger, Black Peppercorn.
Made in Australia from Local and Imported Ingredients
Anti-Inflammatory Chai Tea
Worlds1st refill food bag of it's kind, we're made from ocean, beach & landfill plastic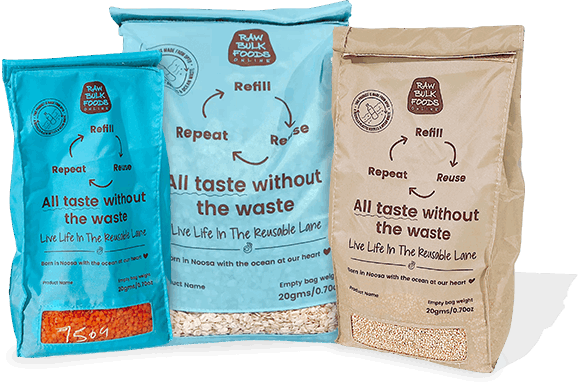 World changing Aussie groceries delivered to your door minus the single use junk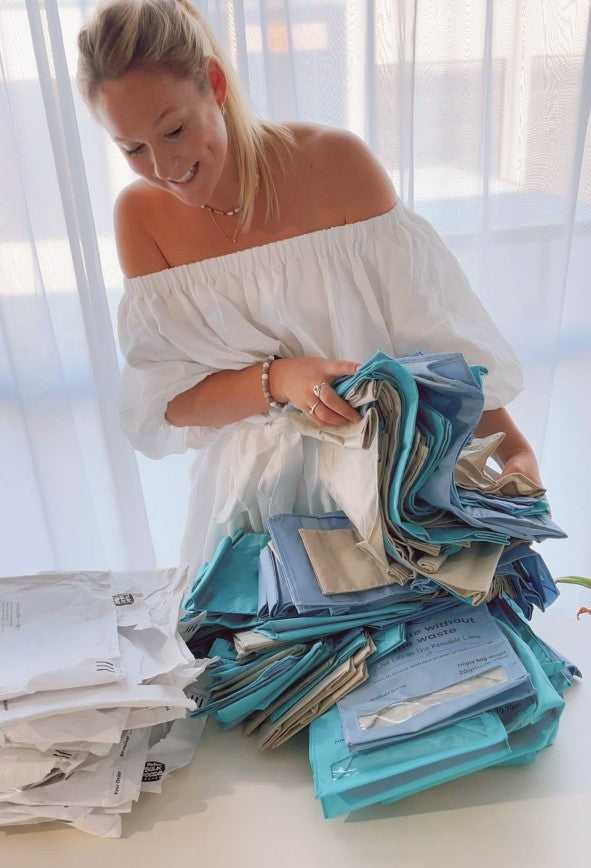 The only solution to
Soft Plastic, closed loop,
we deliver, you return
We clean and reuse over
and over again
Eco-friendly and stylish, our ultimate planet-saving solution in disguise
Learn more about our materials
Sourcing and storing, we source direct from the local farms minus the junk, right here in Australia.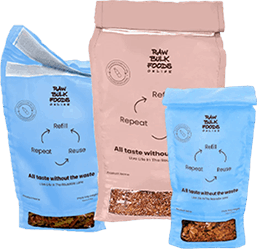 Pretty Refill bags delivered to you made from plants, ocean plastic and recycled bottles.
LIFETIME jars made sustainable. shipped plastic free. Designed to last.
When you have finished roll up our super-duper bags and send them back, we wash & reuse. winning!