Lemon & coconut Bliss balls (Serves 10)
We deliver all ingredients in refill bags or compostable packaging..**Jar not included
Experience pure bliss with our organic Lemon & Coconut Bliss Balls in a Bag! 🍋🥥✨
Creating these heavenly treats couldn't be easier – simply add a few simple ingredients following our method, and you'll be all set to enjoy these delectable lemon and coconut-infused bliss balls.
Each bite is a burst of tropical delight, with the tangy zest of lemon perfectly complementing the luscious coconut flavors. These bliss balls are a delightful snack or a guilt-free dessert that will transport your taste buds to paradise.
Savor the goodness of our Lemon & Coconut Bliss Balls and share the joy with loved ones. Get ready to experience a taste of pure bliss in every bite!
Try them today and let the blissful journey begin!
Just add:3g lemon zest (one whole lemon), 55ml lemon juice (one whole lemon, approx 3 Tbsp)
raw cashews, desiccated coconut, icing sugar
12 months from purchase date
Lemon Coconut Bliss Balls
Were delicious & a win/win. Even though the nuts didnt all blend well, everyone in the family thought they were delicious
Great flavour
Easy to make and the lemon is a great compliment to the coconut. Highly recommend.
Lemon bliss balls
Extremely delicious and easy to make
Worlds1st refill food bag of it's kind, we're made from ocean, beach & landfill plastic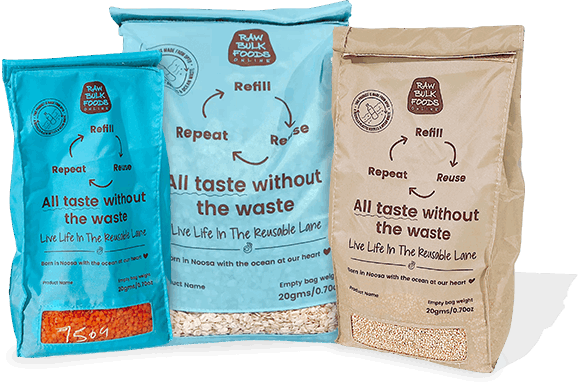 World changing Aussie groceries delivered to your door minus the single use junk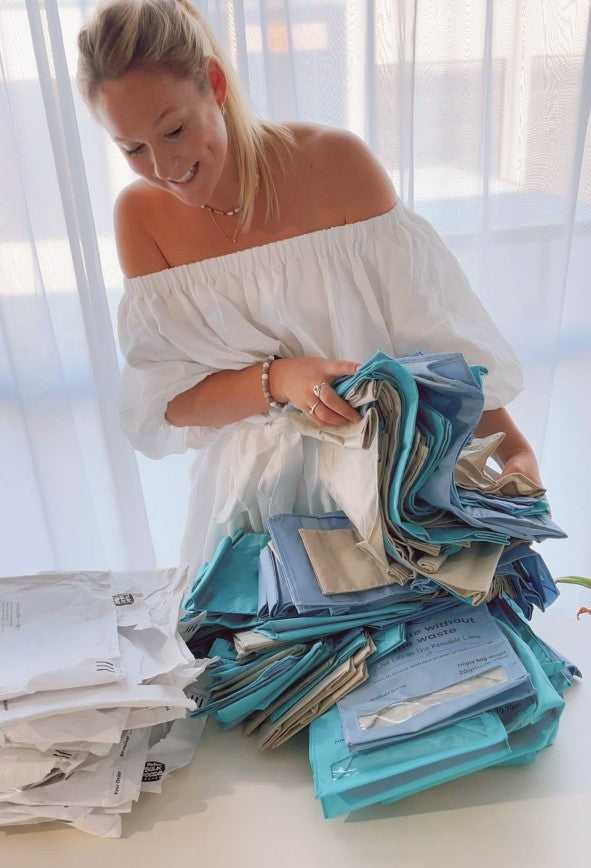 The only solution to
Soft Plastic, closed loop,
we deliver, you return
We clean and reuse over
and over again
Eco-friendly and stylish, our ultimate planet-saving solution in disguise
Learn more about our materials
Sourcing and storing, we source direct from the local farms minus the junk, right here in Australia.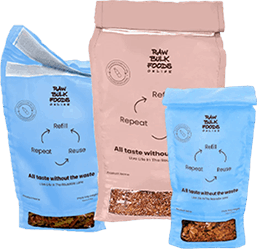 Pretty Refill bags delivered to you made from plants, ocean plastic and recycled bottles.
LIFETIME jars made sustainable. shipped plastic free. Designed to last.
When you have finished roll up our super-duper bags and send them back, we wash & reuse. winning!