GF Pancake in a bag (Serves 4 600g)
We deliver all ingredients in refill bags or compostable packaging..**Jar not included
Nome stuffing up pancakes we have a secret ooking made easy minus theirs called in a bag all you have to do is just add....
We have the solution and made 100% with organic ingredients & Aussie ingredients. Yum serves 4. 
Just add 1 simple ingredients (& 1 of them is water) and voilà you are a master chef:
Just add:
250ml plant milk
Method:
Empty the contents of the premix into a medium mixing bowl.

Pour the plant milk and whisk until well combined.

Lightly grease a fry pan with some oil and turn the heat on to low.

Spoon mixture into the fry pan to form the pancakes of your preferred size.

Cook for 1-2 minutes on each side or until golden brown.

Continue until all the mixture has been used.

Enjoy freshly cooked with your choice of toppings. 
OatFlour, Buckwheat Flour, Baking Powder, Caster Sugar
12 months from purchase date
GF pancakes
These were delicious. I added full cream milk and cooked in ghee. Added yogurt, fruit and brekky was made. So easy and tasty.
Worlds1st refill food bag of it's kind, we're made from ocean, beach & landfill plastic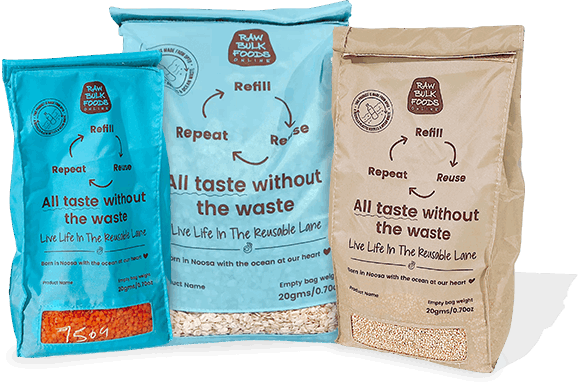 World changing Aussie groceries delivered to your door minus the single use junk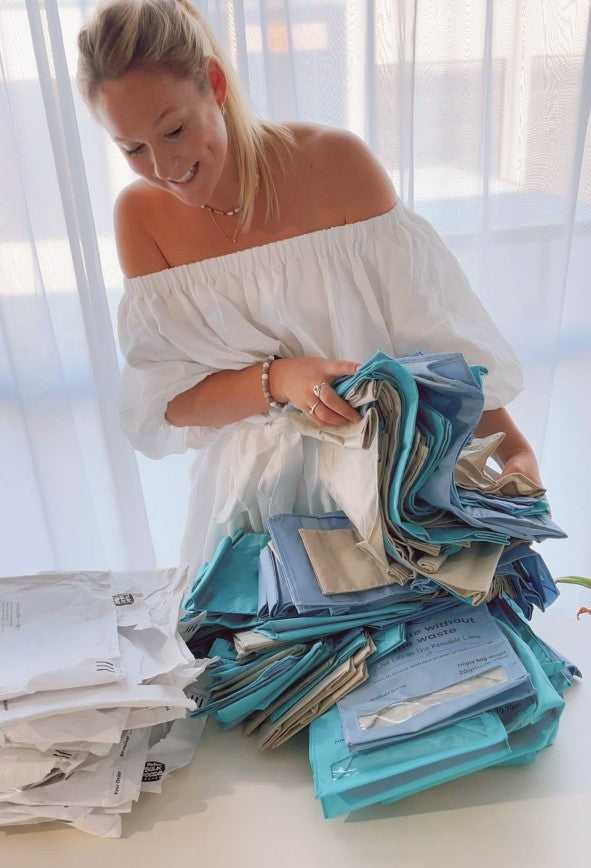 The only solution to
Soft Plastic, closed loop,
we deliver, you return
We clean and reuse over
and over again
Eco-friendly and stylish, our ultimate planet-saving solution in disguise
Learn more about our materials
Sourcing and storing, we source direct from the local farms minus the junk, right here in Australia.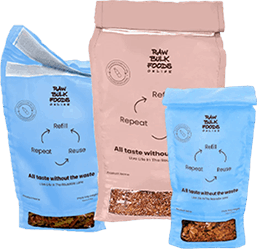 Pretty Refill bags delivered to you made from plants, ocean plastic and recycled bottles.
LIFETIME jars made sustainable. shipped plastic free. Designed to last.
When you have finished roll up our super-duper bags and send them back, we wash & reuse. winning!