Seedy Crackers in a bag GF
We deliver all ingredients in refill bags or compostable packaging..**Jar not included
RBF Seedy Crackers - the healthy, zero-waste, and delicious snack that requires just two ingredients: oil and water. Packed with nutrient-dense seeds, including chia, sesame, pumpkin, and sunflower, these crackers are easy to make and perfect for dipping or snacking on their own. With no wasteful packaging and a vegan, gluten-free recipe, our Seedy Crackers are the perfect addition to any healthy snacking routine!
Just add:
60ml water, 20ml olive oil
Method:
Preheat the oven to 180 degrees celsius.

Empty the contents of the premix bag into a medium mixing bowl.

Add the water and oil and stir until a thick dough forms.

Knead the dough to combine.

Place the dough ball between two greased sheets of baking paper and roll it out until it is your desired thickness.

Cut out the cracker shapes.

Bake for 10-15 minutes or until golden and crisp.

Leave to cool before breaking into crackers.

Enjoy with your favourite dips and toppings. 
Besan chickpea flour, chia seeds, sesame seeds, sunflower seeds, salt, baking powder
12 months from purchase date
Delicious!
I'll be buying these again! Easy to make and completely delicious!
Worlds1st refill food bag of it's kind, we're made from ocean, beach & landfill plastic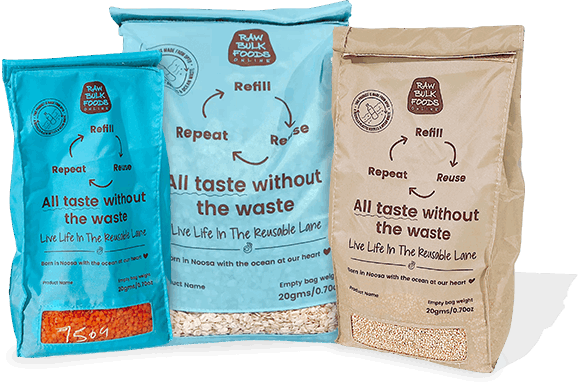 World changing Aussie groceries delivered to your door minus the single use junk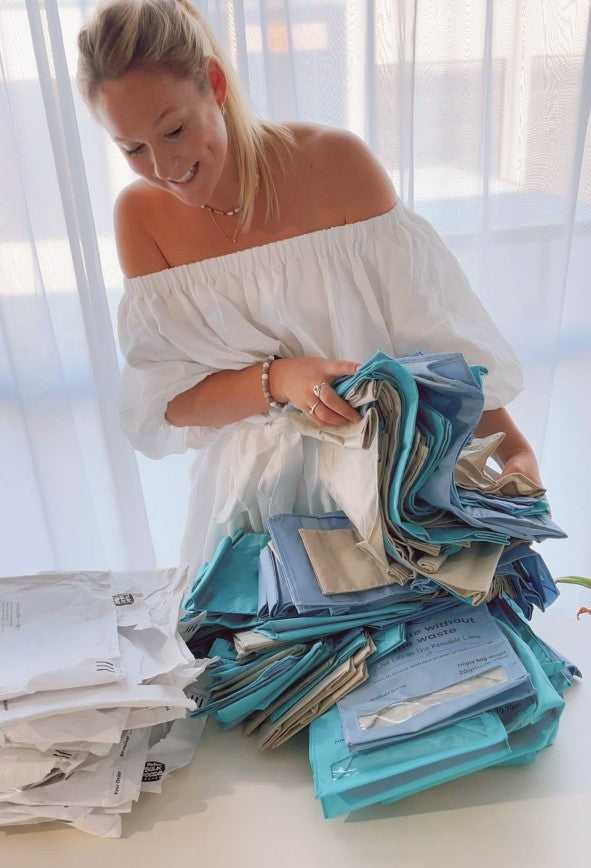 The only solution to
Soft Plastic, closed loop,
we deliver, you return
We clean and reuse over
and over again
Eco-friendly and stylish, our ultimate planet-saving solution in disguise
Learn more about our materials
Sourcing and storing, we source direct from the local farms minus the junk, right here in Australia.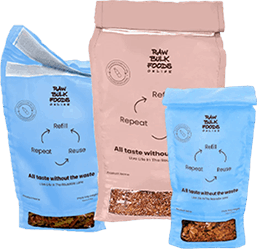 Pretty Refill bags delivered to you made from plants, ocean plastic and recycled bottles.
LIFETIME jars made sustainable. shipped plastic free. Designed to last.
When you have finished roll up our super-duper bags and send them back, we wash & reuse. winning!