Almond Biscotti in a bag
We deliver all ingredients in refill bags or compostable packaging..**Jar not included
Indulge in the finest biscotti experience with our Organic Almond Biscotti Premix. Crafted with love and organic ingredients, our waste-free production ensures a guilt-free indulgence. Just follow our simple method, and you'll have the best biscotti you've ever tasted - crunchy almonds, perfect texture, and pure satisfaction. Treat yourself and the planet with our responsible and delicious biscotti. Code FREEBIEBIS!
Try it now!

caster sugar, bakers flour, baking powder, flaked almonds, salt
12 months from purchase date
Worlds1st refill food bag of it's kind, we're made from ocean, beach & landfill plastic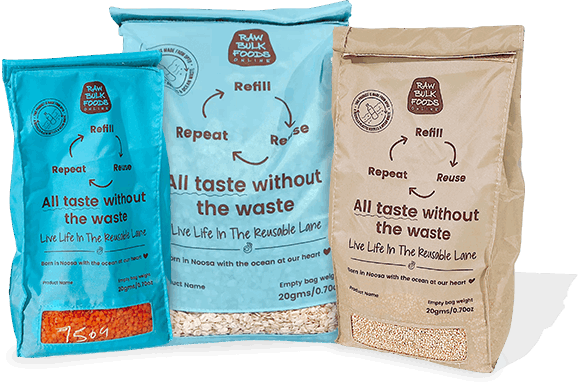 World changing Aussie groceries delivered to your door minus the single use junk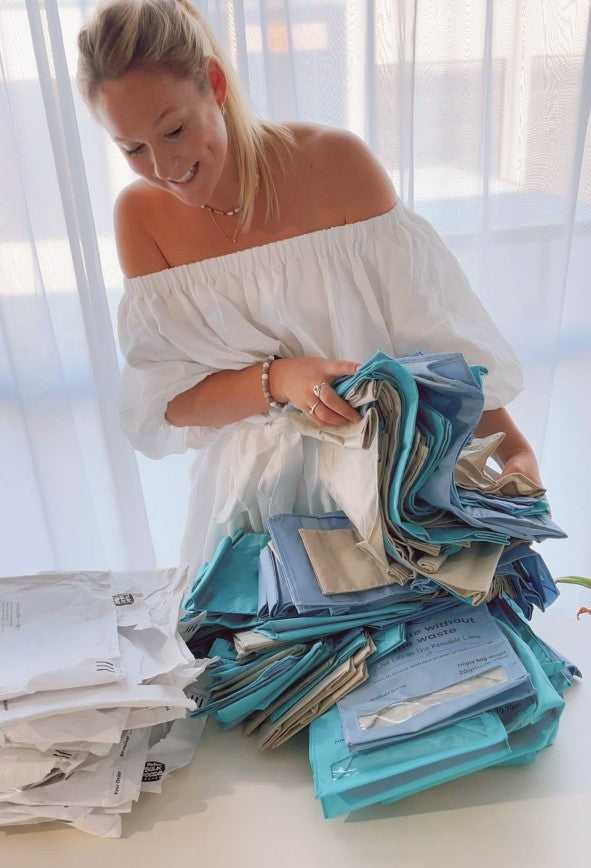 The only solution to
Soft Plastic, closed loop,
we deliver, you return
We clean and reuse over
and over again
Eco-friendly and stylish, our ultimate planet-saving solution in disguise
Learn more about our materials
Sourcing and storing, we source direct from the local farms minus the junk, right here in Australia.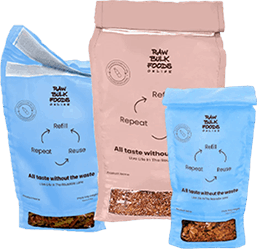 Pretty Refill bags delivered to you made from plants, ocean plastic and recycled bottles.
LIFETIME jars made sustainable. shipped plastic free. Designed to last.
When you have finished roll up our super-duper bags and send them back, we wash & reuse. winning!